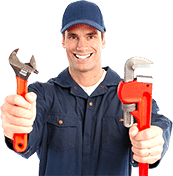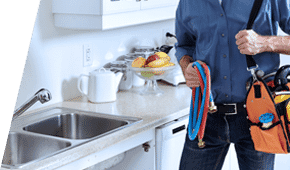 Are you having abnormal smells in your kitchen or bathroom?
Do you hear gurgling sounds in your pipes?
Does it take long for your sink to drain water?
Chances are, you are in need of a blocked drains Chatswood plumber expert. This sewer blockage can be a lot of hassle to your home or office. It may take a while for this blockage to build up and become apparent and when it does, it can be a lot of headaches.
And we have the perfect solution for you. At Beez Neez Plumbing, we rid of blocked drains, clogged drains and sewer drain cleaning. Our team of licensed and fully qualified plumber offer blocked drainage repairs. We have decades of experience in responding to commercial and residential plumbing needs.
It is our experience that positions us to quickly and effectively isolate the problems and employ the best solutions to remove the clogs from your blocked drains and sewers. Just give us a call and we will be ready to dispatch them to your residential, commercial, and industrial clients in and around Chatswood.
Call Beez Neez Plumbing at the First Sign of a Blocked Drains Chatswood.
Signs That You Need Blocked Drains Repairs
Blockages take time to build up to become completely apparent, but when it starts taking its toll, you will know it quickly. Here are the signs and symptoms of blocked drains that you should pay attention to so that you will be able to take action quickly and rectify the problem.
The most obvious sign that you have a blocked drain is when the shower, toilet, bath, and sinks are draining slowly.
Funky smells in the room is a sure sign that there is an underlying problem. If something has blocked the drain and begins to rot, the smell would be evident. It may come before you can see any visible sign.
Gurgling noises from the drains, toilet flushes, plug holes, and pipes are early warning signs of blockage in your drains.
If you are having problems with your clogged drains and sewer drain cleaning in Chatswood, Call BN Plumbing immediately.