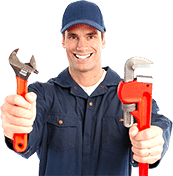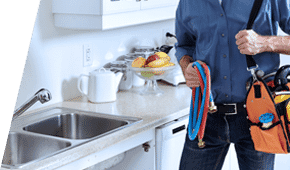 Your drains perform a vital role in your household. Their role, though unseen, is to ensure that the wastewater leaves your property and enters the main sewer without any problem.
But when blocked drains occur in your property's pipes or even in the main sewer, the rate of flow in your drainage will slow down or worse, may stop altogether. That will cause foul smell and flooding. You will need a blocked drains Mosman plumber expert to help you fix this problem. Worry no more, Beez Neez Plumbing has the perfect solution for your system that needs blocked drain repairs.
Signs You Have Blocked Drains
Your drainage problem may be unseen but it can give you warning signs. At the first sign of blocked drainage, call Beez Neez Plumbing immediately.
A smell of Sewage
Wastewater coming back into the showers and baths
A gurgling noise that sounds like a coffee percolator
Slow draining of water in the sinks, toilets, showers, and bath
No draining at all
Beez Neez Plumbing has blocked drains specialists who have decades of experience responding to such problems in Mosman. We specialize in leak detection, burst pipes, blocked drains or sewers and clogged drain. Our plumbers are servicing residential, commercial, and industrial properties in and around Mosman.

The resin fits snugly into the pipes eliminating the chances of intrusions and leakages.
If you are having problems with your clogged drain and sewer drain cleaning in Mosman, call the experts from Beez Neez Plumbing to get it done.