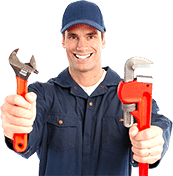 On Pipe Relining in Sydney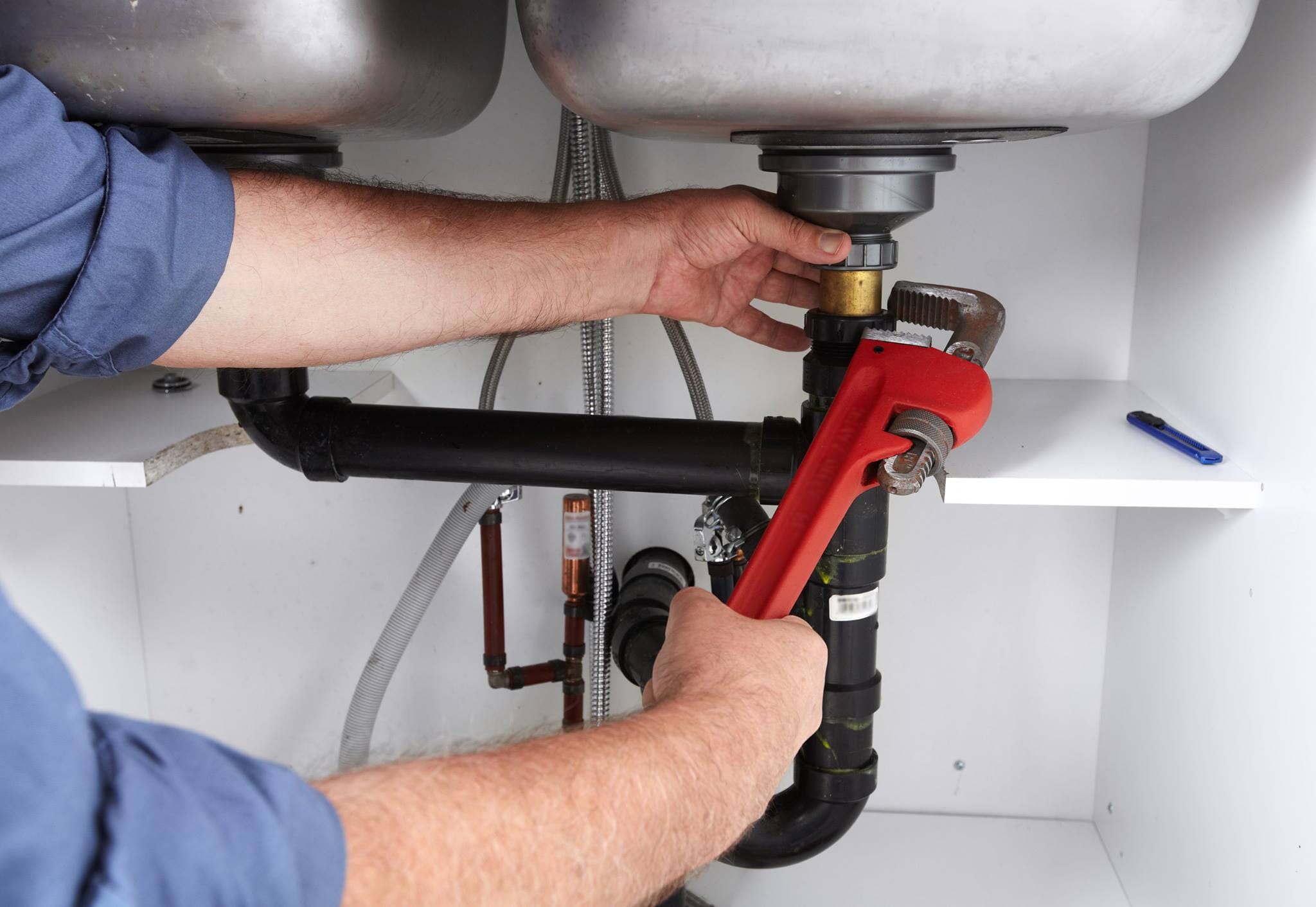 Sewer problems can pose hazards to both health and the environment. If you have a cracked pipe or fracture, BN Plumbing can provide all kinds of pipe relining Sydney and rehabilitation that you need. When the pipes can be relined, it can help you save from having to dig up your whole pipe.

Piping is essential because it can keep your home and your business running smoothly day in and day out. However, if your pipe suffers a crack, it gets clogged or become damaged, it can give inconvenience to the entire household.

Business owners' productivity and revenues are affected by the severe disruption a broken pipe can give. At BN Plumbing we do pipe relining to repair damage pipes without the expense and hassle of the traditional methods of pipe repairs Sydney that involve digging up your property.

Whether your pipe woes are in your own home or business, we can help you get it fixed right the first time by our plumbing experts.

What is Pipe Relining?
Pipe relining is the process of repairing a damaged sewer pipe by lining it with a new pipe. It is a pipe within a pipe kind. The existing pipe is cleaned and lined with a pre-cut and measured felt liner. The liner is saturated in resins and inserted into the existing pipe. After which, the liner is inflated and cured to harden and takes the shape of the host pipe.

The result is 100% restoration of its flow and function in less time, and less costly than the traditional dig and replaces method used in pipe replacement Sydney.
Why Choose Pipe Relining over Pipe Replacement?

Pipe relining is often a more practical option because of the following benefits:
• Minimize disruption of yards, driveways, and sidewalks
• Reduces impact on ecological footprint
• Maintains flow capacity
• Decrease inconvenience to residents and businesses

Why is Pipe Relining an Eco-Friendly Solution?
Pipe relining Sydney offered by BN Plumbing is an eco-friendly solution because it creates nothing for landfills or recycling. When we renew corroded pipes by relining it with resin, it prevents the toxic metals from seeping into the ground and further causing pollution.

Pipe relining not only helps you get rid of the pipe leak problems, but it also makes sure the leaks will not happen again for a very long time. Relined pipes can last over 50+ years. And with the technology we use at BN Plumbing, you have our guarantee that your problems are solved once and for all.

Why Work with BN Plumbing for Your Pipe Relining Requirements?
You would find our expert team to be always reliable and trustworthy because we genuinely value your business.
• Our company is licensed, trusted with over 15 years of experience in the industry
• We have a team of skilled and professional plumbers
• Our rates are budget friendly.

Let BN Plumbing Repair Your Pipe with our Pipe Relining
Pipe relining is a faster and less intrusive option for broken and damaged pipes. In Sydney, we provide 24/7 emergency plumbing services to take care of your pipes quickly.
Call us today at ? 1300 319 375 or contact us online at your convenience.