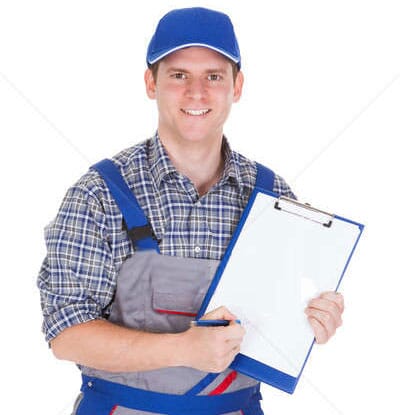 Few things in the world are as exciting as buying a new home, especially when you have found one that you want to buy the soonest possible time lest other people beat you to the punch. Being excited about a new house is okay, but since acquiring it involves a significant investment, you might want to hold your horses there.
Even if a house looks great in every way on the outside, it's possible that lurking behind that shiny exterior is a host of plumbing problems which can rear their ugly heads in the near future. That means costly repairs and replacements on your part, and all that happened because you didn't inspect the plumbing before you bought the house.
Benefits of a Plumbing Inspection
Consequently, the best thing you can do before buying a house is to get a plumbing inspection done. A plumbing inspection conducted by a professional plumber North Sydney will tell you everything you need to know about the house's existing plumbing system. The plumber you hired to inspect the plumbing will be able to see if the pipes that run throughout the house are in good condition or not.
The most obvious benefit of a plumbing inspection before purchasing a house is that you will be able to save money and time if a problem with the plumbing is uncovered. Repairs are expensive, and you wouldn't want to spend a lot of money on a home only to spend so much more when its pipes and fixtures malfunction and cause flooding and mold, which can be so bothersome to deal with.
A plumbing inspection that pinpoints leaks or possible leaks will also save you a lot of water. If you bought a house without knowing about such leaks, imagine the amount of water you will be gradually wasting, all without your knowledge. When these pipes or fixtures finally burst, you'll be wasting even more water. Fortunately, you can avoid all that with one plumbing inspection.
Plumbing Problems as Leverage
The one great benefit of getting a plumbing inspection done and finding out that there are certain things wrong with the plumbing system is that you can use these findings as some sort of leverage. When you have evidence that there are pipes that are threatening to burst anytime or fixtures that don't function as well as they should, you can either get the seller to do the necessary repairs or replacements, or you can ask the seller to significantly lower the tag price on the house, as you will eventually be shouldering those costs in the future.
When a plumbing inspection affirms that every single thing about the house's plumbing is in tip-top shape, you will have that much-sought-after peace of mind, knowing that you won't be facing the prospect of costly repairs and replacement anytime soon.
Obviously, a plumbing inspection is done best by a professional plumber, and that is what Beez Neez Plumbing can easily provide. With one call, you will be able to get the services of a highly skilled and experienced professional plumber to give you peace of mind about that house you're eyeing.