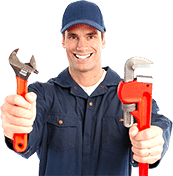 On Plumbing in Willoughby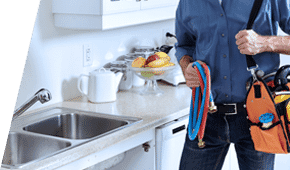 Local Plumbing In Willoughby Was Never So Easy
Willoughby is one of Sydney's most relaxed and quiet suburbs. Local residents and small and large business owners enjoy the comfortable lifestyle that Willoughby provides them.
A great community is made with the people and services present. From a good family doctor to a reliable accountant who understands your needs, having a local plumber Willoughby that is hassle-free is as essential. We all know how easy it is for a plumbing problem to occur without notice and interrupting your plans for the day.
With Beez Neez Plumbing Services, you can count on our reliable team of plumbing professionals who have been the trusted local plumber in Willoughby for many years now. From fixing taps and toilets, blocked drains, pipe relining, hot water systems and gas fittings, our qualified and experienced team is equipped to resolve any plumbing issue you might experience.
24/7 Emergency Plumbing Services in Willoughby
Experience in the neighbourhood has taught us that plumbing issues can strike anytime. And just like you don't hesitate to call a trusted friend in time of need, as emergency local plumbers in Willoughby, rest assured that we can resolve your plumbing needs anytime.
With a professional network across the suburb, residents of Willoughby can count on us to show up on time to prevent that pipe leak from becoming a much bigger problem.
Your Local Emergency Plumber Willoughby With World-Class Tools
Peace of mind is very important to residents of Willoughby. A good way a local plumber in Willoughby can assure that to its community members is by using tools and cutting-edge technology, reliable and branded. Only is it with quality tools can one provide quality plumbing solutions and service.
Having the best tools in the trade, emergency plumbers also must ensure they have a vehicle that can carry all their handy equipment and get them to those in need in time.
Beez Neez has made the right investment in obtaining a variety of material and tools to ensure our local plumbers can tend to your plumbing problem at the earliest.
If you're new to Willoughby or have been living here for a while, Beez Neez Plumbing can cater to emergency plumbing needs of all kinds. Save our number now before it's too late 0438 800 711.