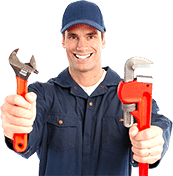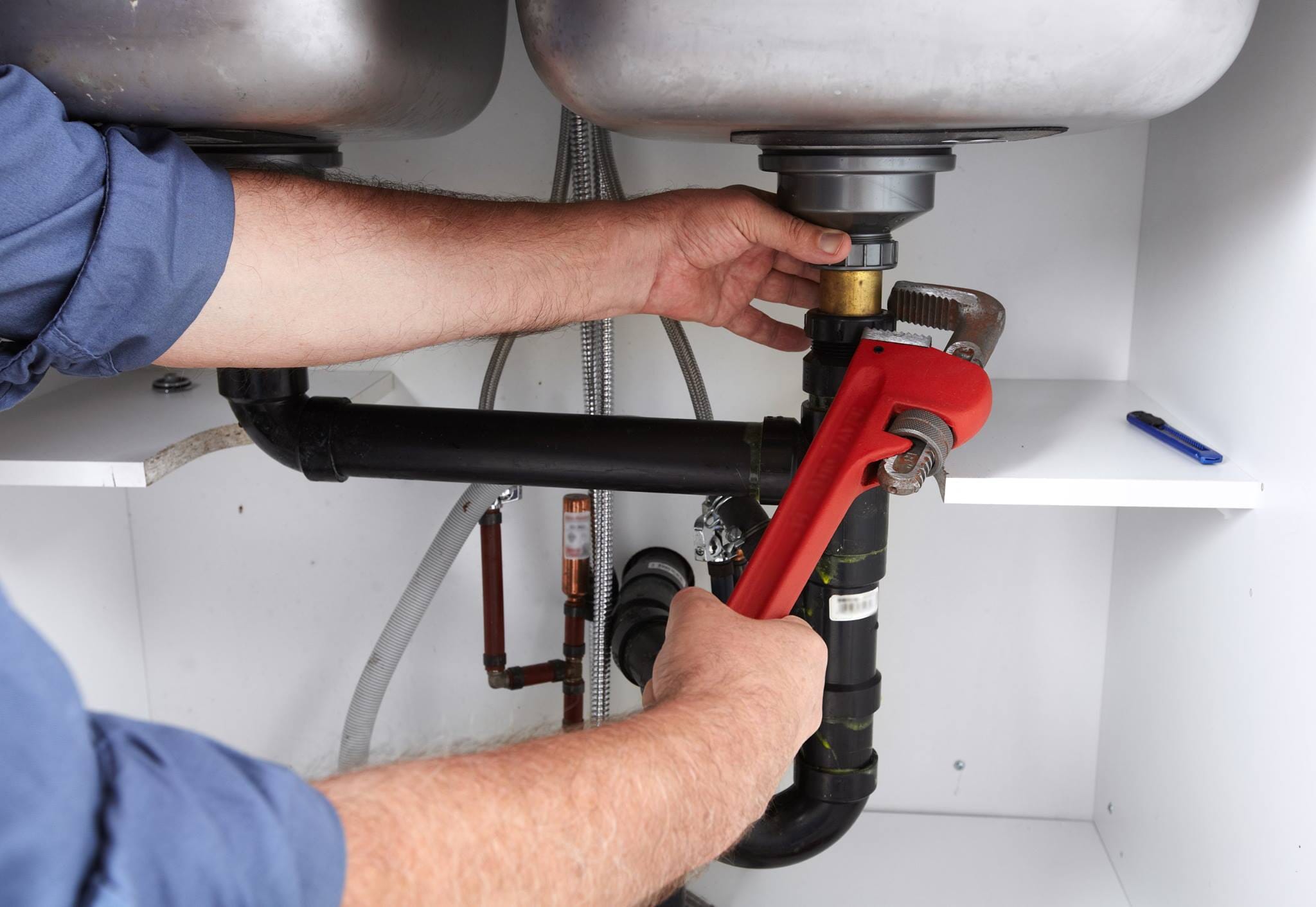 Inner West's Trusted Local Plumbers
Beez Neez Plumbing- For Local Plumbing Needs and Emergencies in Inner West
No matter how many local plumbers exist in Sydney's Inner West, there always is one that you rely on. The benefits of having a plumber that is local in Inner West and available round the clock are numerous. No one really has the time to go online to search for a local plumber Inner West or ask neighbours and friends for a plumbing contact. You need a plumbing service ready to go when a pipe goes bust or a drain chokes itself. Beez Neez Plumbing offer reliable local plumbing services near you in Inner West.
Why Do You Need a Local Plumber In Inner West?
A Local Plumber in Inner West can offer a Timely Fix.
A minute can seem like an hour when facing a plumbing emergency. Whether it is a water leaking from under the toilet or any other flooding risk, time is of critical value. That's because damage caused by a plumbing accident can be an expensive ordeal.  A flooded toilet can damage the carpet, wooden flooring and valuable items in a home.
You can count on us to arrive to the scene and rescue the day in no time. Our extensive team is never far away. We also use well maintained vehicles that enable us to get to any call out in the Inner West region.
A Local Plumber in Inner West has the Local Knowledge.
Simply fixing the plumbing problem is not enough. As local plumbers in Inner West, we also provide sound advice using local infrastructure experience and plumbing knowledge. Residents of Inner West can rest assured once they have been attended to by Beez Neez Plumbing. That's because the chances of a plumbing issue arising again once resolved by our experts are almost next to none.
Why Do You Need An Emergency Plumber in Inner West?
Plumbing emergencies can strike anytime and any day. Imagine waking up to a bust hot water system or losing sleep over a burst water pipe. Having an emergency plumber nearby gives you piece of mind.
Available 24/7, Beez Neez Plumbing experts are ready when you need a plumber the most. It can by any time of the day. It can be any day of the week. No matter how big or small the emergency, our team of experts are always equipped with their tools and wheels to get going.
Save our number today and call us on 0438 800 711 and watch a Beez Neez plumbing expert work their magic.