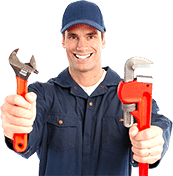 On Plumbing in North Shore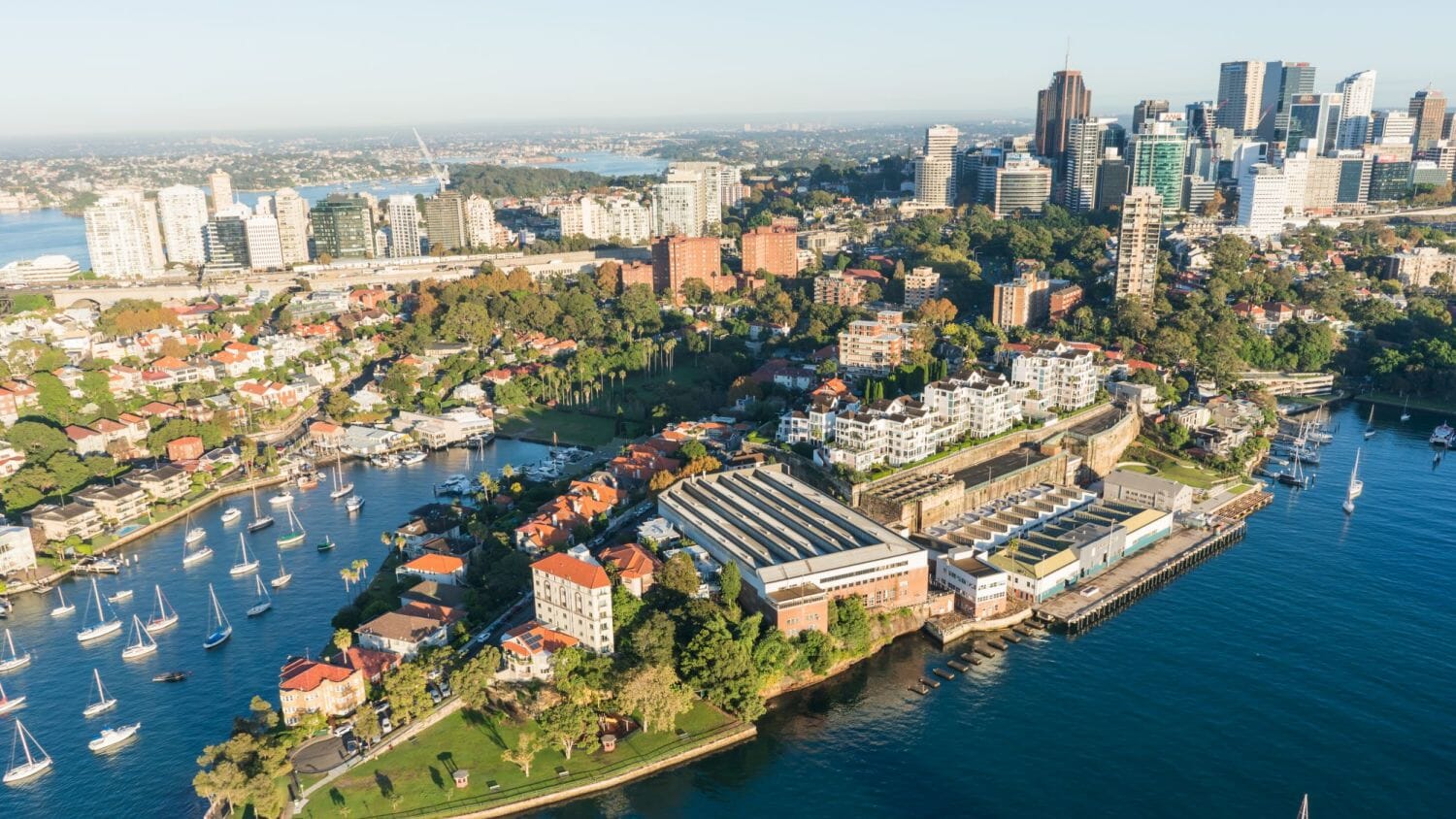 Most Trusted Local Plumbers in North Shore
Beez Neez Plumbing – Plumbing Solutions From A – Z And Any North Shore Emergency
Plumbing is generally the last thing on the minds of people. However, it doesn't take long for it to become a leading priority. It's a matter of time before you wake up to a leaking toilet, hissing gas, or clickety clunks of pipes. Such plumbing obtrusions can interfere with the peace and mind of your home. That's where you need a local plumber in Sydney's North Shore region to wash your plumbing worries away.
Beez Neez Plumbing are North Shore's local plumbers who have been providing long-lasting plumbing solutions for 15 years. We offer comprehensive plumbing services that are hassle-free and come with no hidden costs and delays. Our team of local plumbers are always ready to permanently resolve any plumbing emergency in North Shore.

We Solve a Wide-Range of Plumbing Problems like:
Blocked Drains in North Shore
There is more to drains than what meets the eye. Therefore, we come with latest equipment and gadgets to investigate blockages. Our goals is to unclog that drain of yours without causing any further plumbing damage. We are experts when it comes to fixing a blocked drain at a very reasonable price.
Water Leaks in North Shore
No one wants to see a wet patch appear in the walls of their home. That's why we help local residents by locating and permanently fixing water leakage before the problem escalates. Using special tactics for accurately locating leaks, we can save your property from severe damage.
Clogged Toilets in North Shore
It's never a pleasant sight to see your toilet clogged up. It can be an embarrassing situation to be caught up in. That's why, our local plumbing experts are always nearby to solve issues with your toilet. Flush your worries away with our reliable and vigilant plumbing experience.
Pipe Relining in North Shore
Wear and tear is a leading cause for plumbing problems in North Shore. Corrosion, displaced joints, vibration and tree-root infestation can require pipes to be replaced and fixed. As local plumbers in the North Shore, our familiarity with the suburb puts us at the forefront of fixing this issue.
Emergency Plumbing Services in North Shore
A plumbing emergency can strike without warning. They don't have a schedule, nor do they occur at a convenient hour. Luckily, we can take care of any plumbing emergency 24/7. As local plumber in the North Shore region, we are like your friends and family you can call upon in time of need. Afterall, we've been providing timely solutions to untimely plumbing faults for over a decade!
As your local family plumber, we are there for you. Not only do we provide plumbing solutions but also lasting peace of mind. This is reinforced with our fair and honest dealings. Call us and we'll be there in no time.